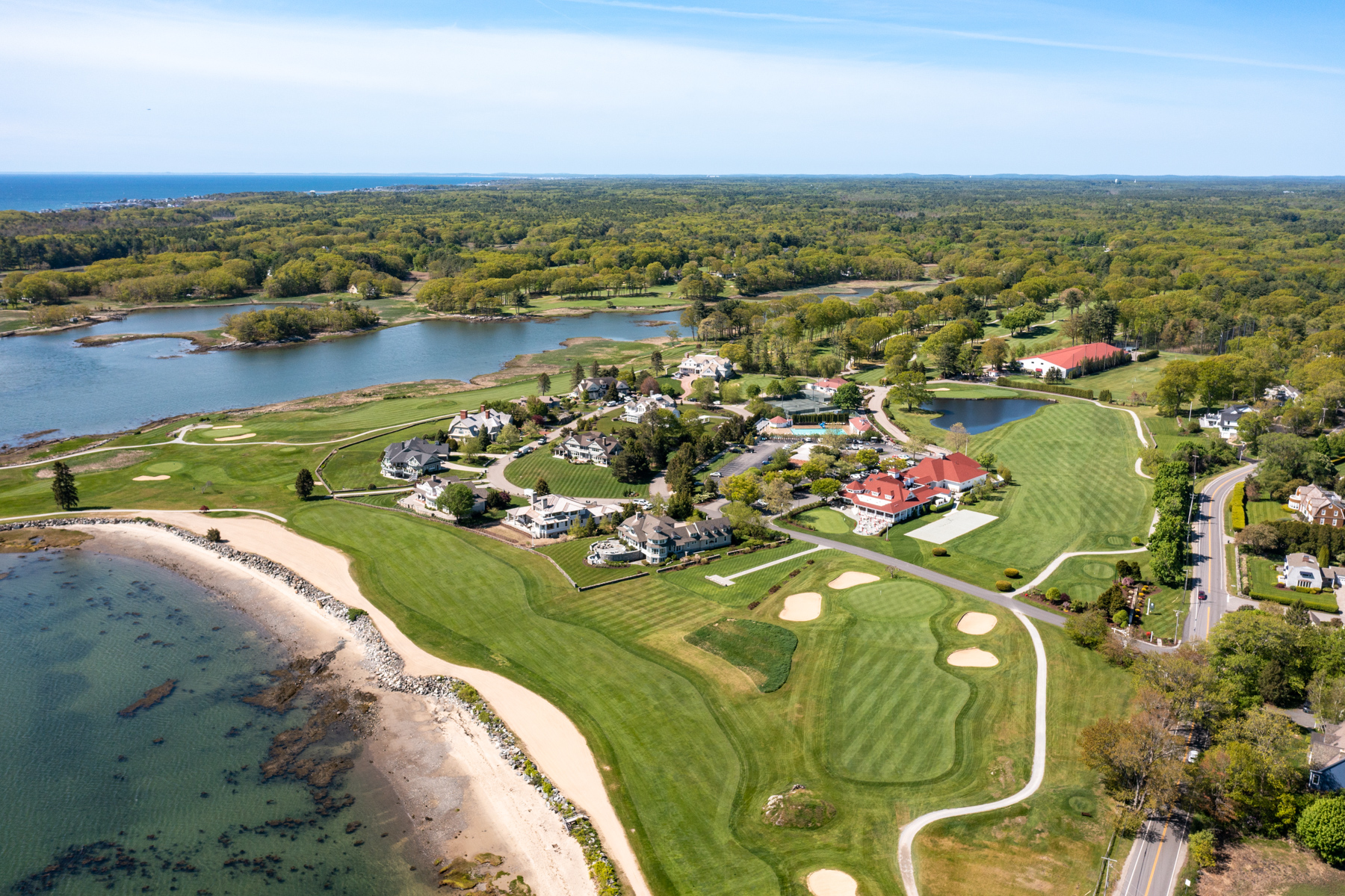 The excitement and festivities of a wedding extend past saying "I do!" Throughout the planning process, many couples look for ways to take their wedding weekend to the next level. From rehearsal dinners to farewell brunches, read on to explore all that is possible for a wedding weekend at Wentworth by the Sea Country Club!
Rehearsal Dinner
As a time-honored tradition, rehearsal dinners offer an intimate setting for the couple, their families and members of the wedding party to get better acquainted. Attendees enjoy each other's company over delicious food and drink while celebratory toasts are delivered. With options such as family-style dining and five-course meals, couples can customize the formality of this event to fit their personalities, wishes and wants!
The Wentworth Room at Wentworth by the Sea Country Club is a popular venue for couples getting married in and around the Portsmouth area. This beautiful space accommodates 15-30 guests, perfect for the couples looking to host an intimate event.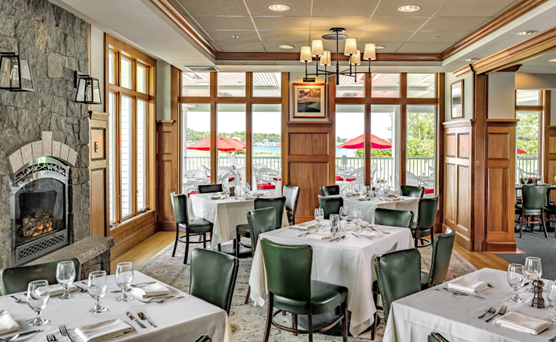 Welcome Party
More and more couples are choosing to host a welcome party the night following the rehearsal dinner, prior to their wedding day. This event is an opportunity for all guests to mingle and meet each other, especially out-of-town travelers. This party can take many forms, from a simple cocktail hour to an elaborate affair with food, music and decorations.
Guests will be impressed when The Pavilion is the setting for the welcome party. This polished venue accommodates 60-150 guests and features rustic exposed beams, chandeliers, a stone fireplace and a beautiful view of the 18th green.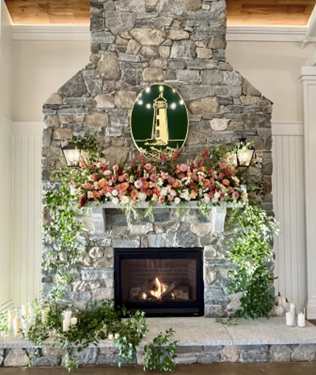 Wedding Party Golfing
If you are looking to treat the wedding party to an activity the day before or morning of the wedding, why not arrange a round of golf? It's a great way to get everyone outside for some fresh air, friendly competition and fun before the rest of the festivities commence. 
Each wedding season, Wentworth by the Sea Country Club's historic 18-hole golf course hosts wedding parties and family members. Exclusive to the club's couples, be sure to contact the Wedding & Events Team to inquire about availability and arrange a tee time for your wedding party!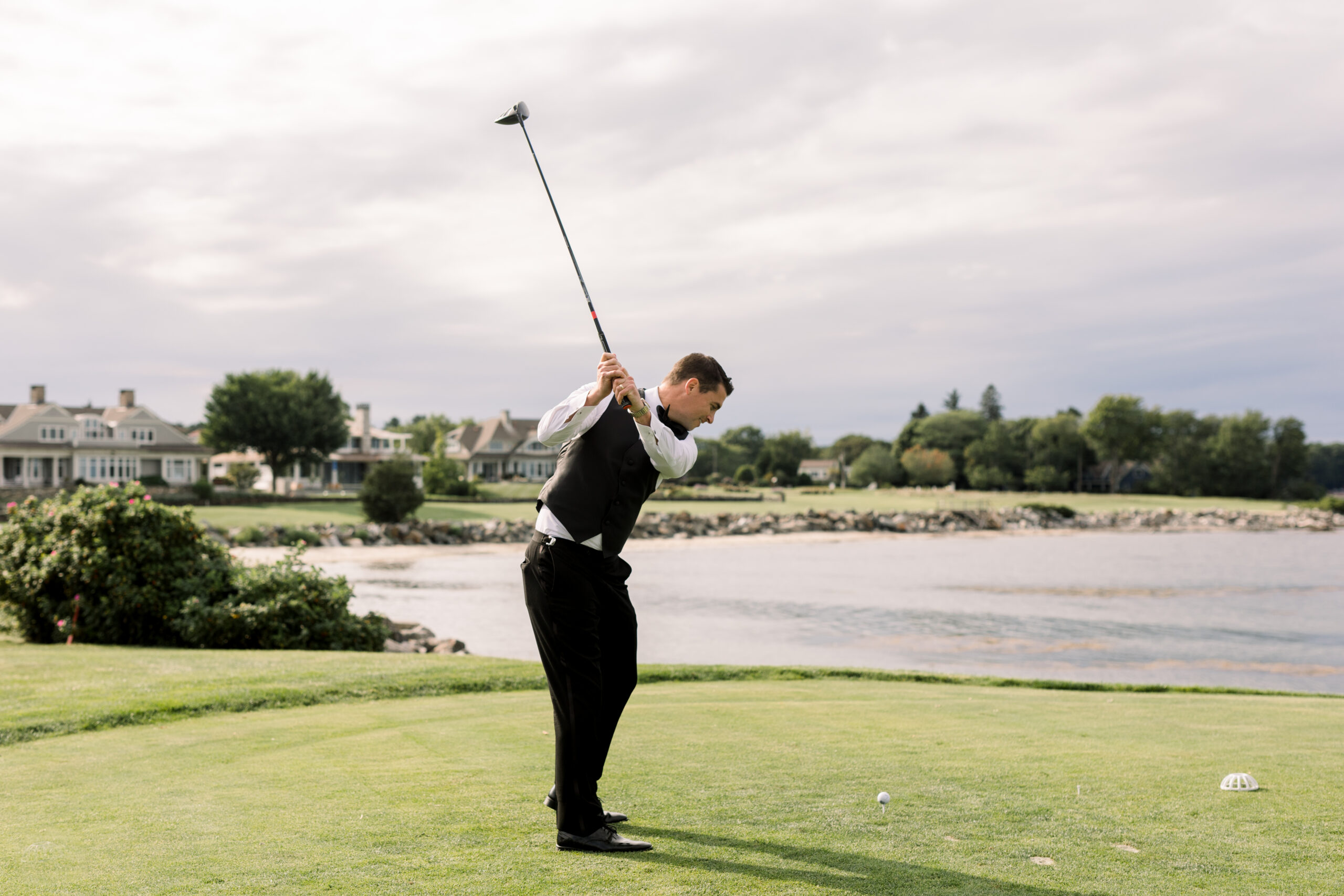 Farewell Brunch
To spend extra time with guests, host a brunch the morning after the wedding as a final send-off!   Take this as an opportunity to reminisce about the fun had the night before under Wentworth by the Sea Country Club's beautiful Sperry sailcloth tent.
This brunch can be "open house" style, allowing guests to arrive and depart throughout the morning as they please. This brunch can be hosted at an event space (including your wedding venue!), hotel, private residence or local restaurant. If you're looking for some inspo, tap here to discover a few of Portsmouth, New Hampshire's popular spots!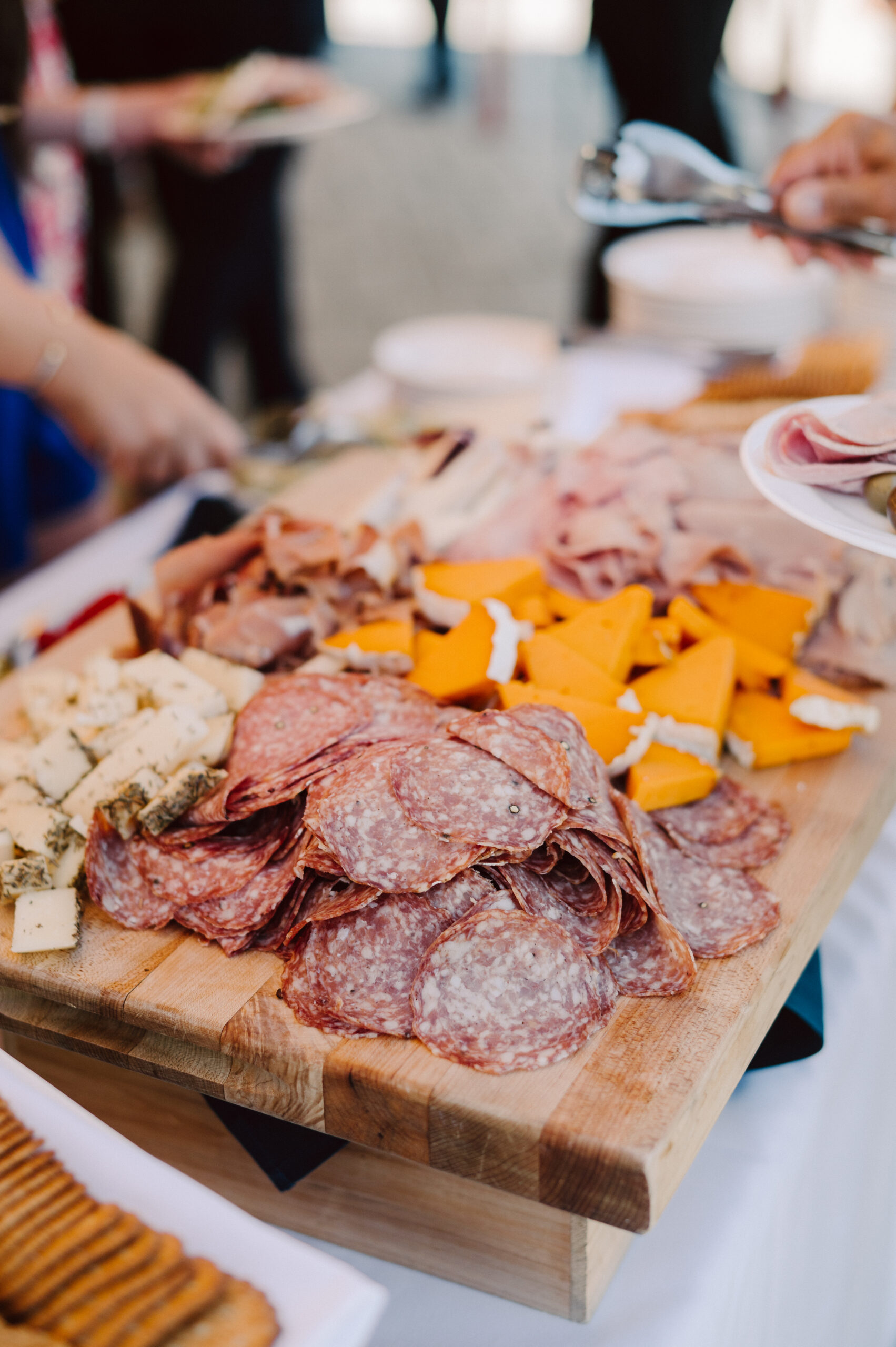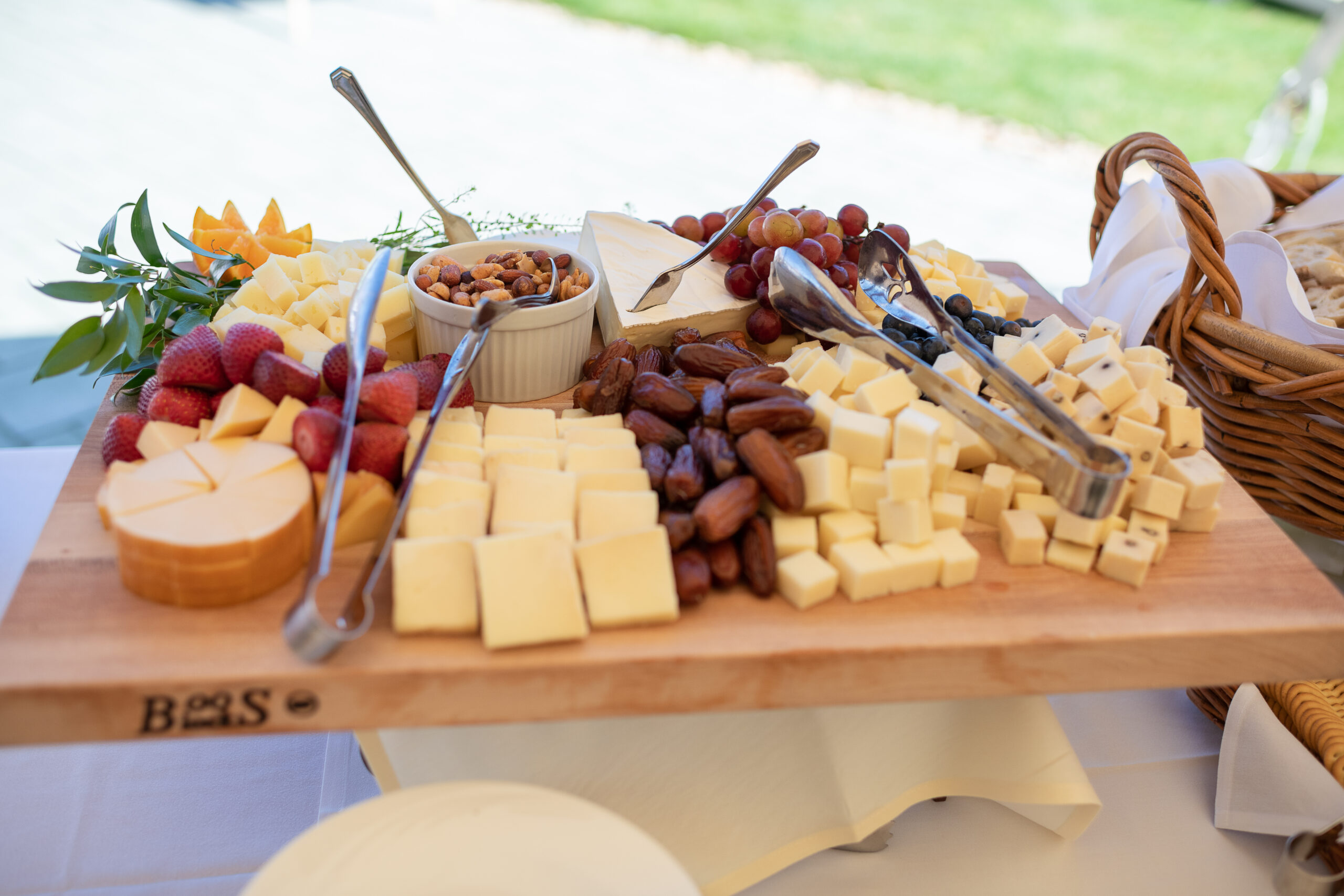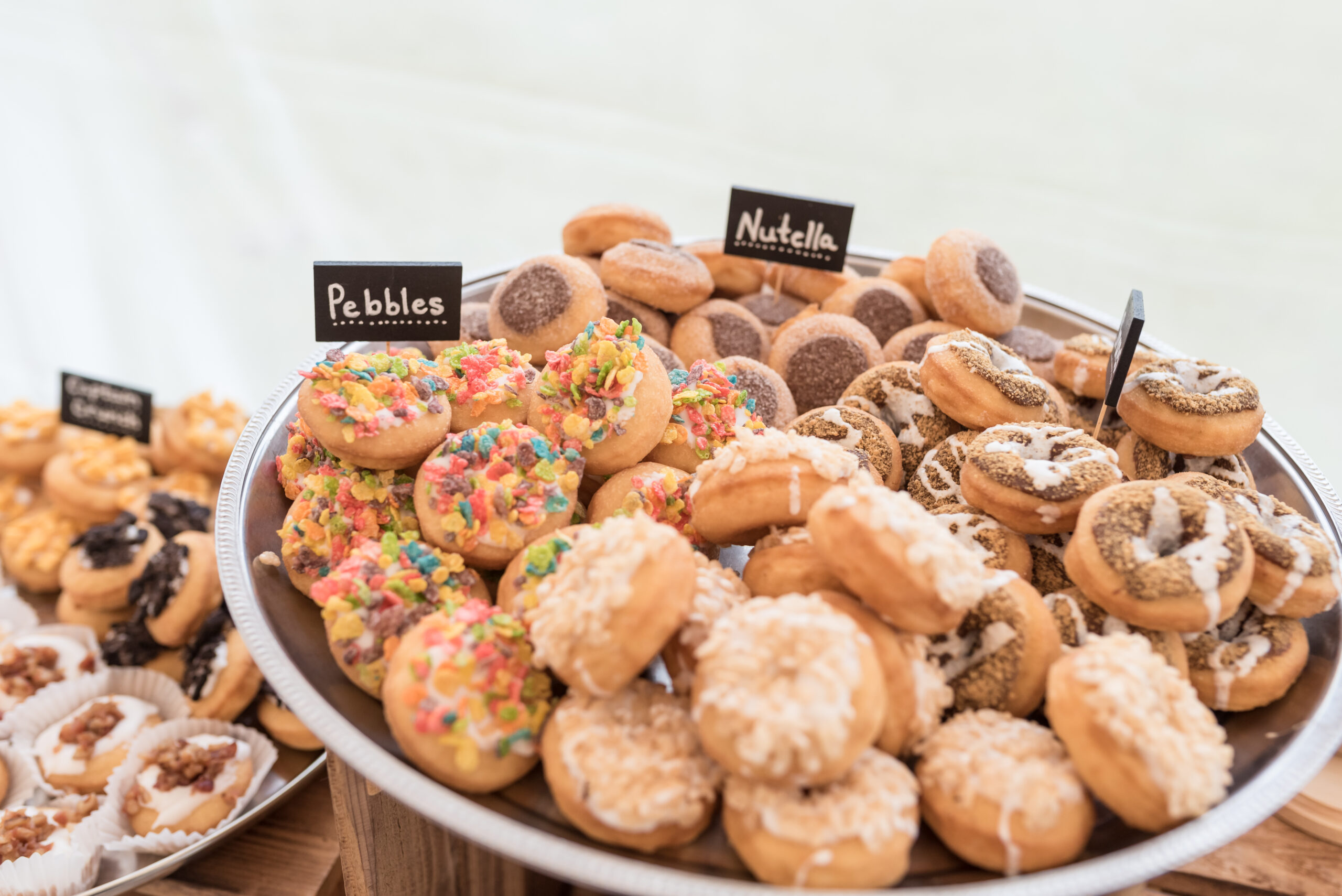 Location, Location, Location
For couples looking to provide their guests with additional forms of entertainment throughout the wedding weekend, outside of the planned events mentioned above, consider the location of a wedding venue and its proximity to nearby things-to-do. Exploring a new area can make the weekend that much more memorable!
Wentworth by the Sea Country Club is only a short five-minute drive from Downtown Portsmouth, New Hampshire, one of the Seacoast's most visited destinations. Guests will have access to bustling restaurants, bars, charming hotels and local attractions. Our Wedding & Events Team narrowed down a few of  favorite locales for wedding goers to enjoy – find them here!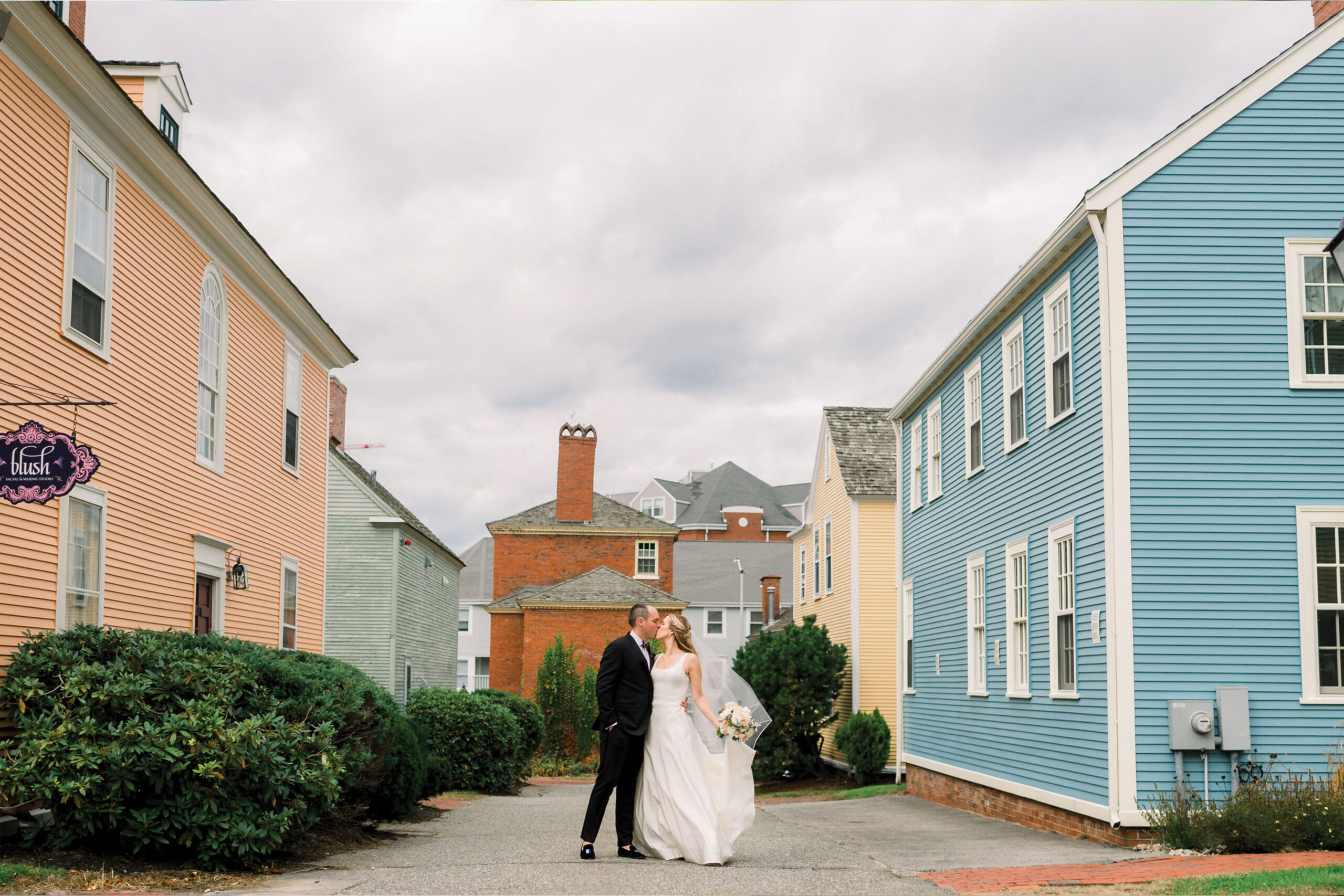 Wentworth By the Sea Country Club
Choosing a wedding venue that can accommodate special events is an important decision! No matter which events you decide to include in your wedding weekend, Wentworth by the Sea Country Club will make it an unforgettable experience. Fill out the contact form to get in touch with a member of our Wedding & Events Team to start planning today!
Photographers: LaBrie Media, Angela Greenlaw Photography, Tatiana Blanco Photography, Casey Durgin Photography